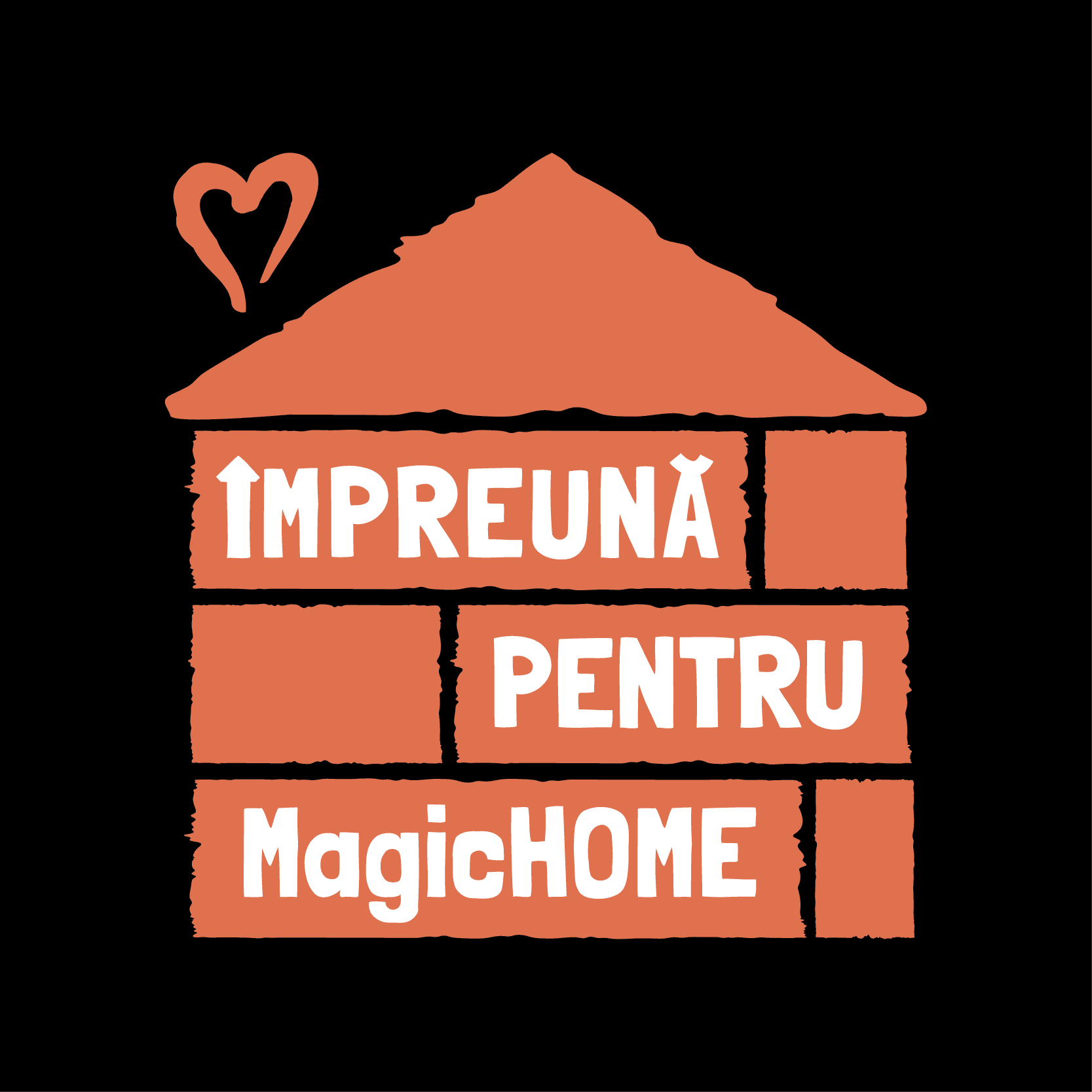 Each year, 500 new cases of childhood cancer are diagnosed in Romania. Another 5.000 children are already undergoing treatment. Unfortunately, pediatric cancers can only be treated in a handful of specialist clinics scattered throughout the country, often far from the children's homes.  
Parents who do not give up in the face of disease have only one real option to be near their children while they undergo treatment: a hospital chair. MagicHOME stepped in to help the families of children afflicted with cancer or other serious conditions, providing accommodation, meals, facilities and psychological counseling at its first center, located in Bucharest, close to the main pediatric cancer hospitals – The Bucharest Oncology Institute and the Fundeni Clinical Institute.  
The campaign was implemented together with Jazz Communication agency.