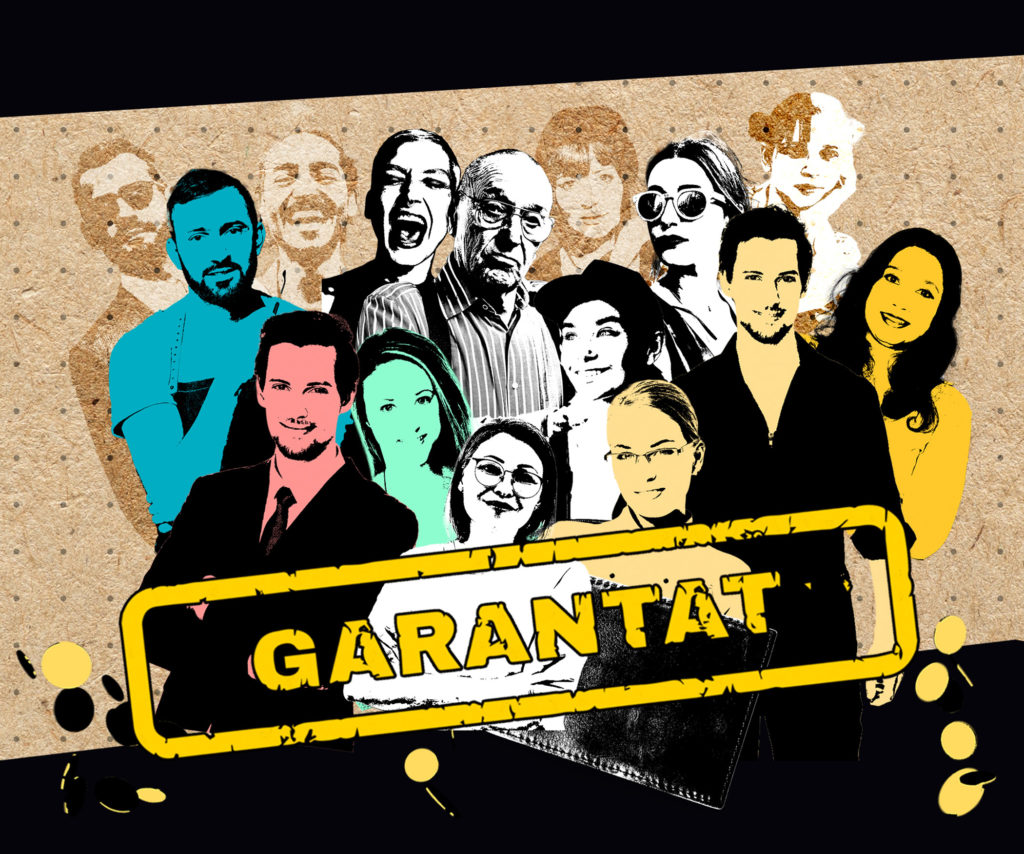 Where it all started
2022 started with bad news for pension owner in Romania.
The almost 8 million Romanians who contribute to the private pension system pillar two, found out that they have less money in their accounts than they had a year ago.
The immediate consequence occurred. A wave of negative news, doubled by myths and fake news has invaded the press and social media and the feeling of uncertainty about the future has intensified among Romanians who contribute to the pension fund. TV news have fuelled the population's sense of security regarding financial security.
THE IDEA
In this potential crisis context, during a period of uncertainty both economical and political, we decided to combat speculation with well-documented information from reliable sources. We bet on the fact that we can destroy another myth of people's digital behavior, that people no longer have the patience to consume long, well structured content. We took the interest in the subject, in the context of people's confidence crisis and turned it into a financial education campaign.
THE PLAN
We did an  in-depth research on people's behavior and their sources of information, but also the way in which they verified it.  We designed a strategy  to develop a "push" campaign, to combat the phenomenon of fake news associated with the subject and to offer relevant information for the public, verified from reliable sources, in order to prevent the crisis. During a month, we built partnerships with the most reliable news platforms in Romania: Pro Tv and Digi24. We created dedicated content signed by journalists specialized in the financial area and implemented an informational and educational campaign both on TV and in online.
REACTIONS
When it comes to their money and their future retirement, Romanians have shown that they are willing to allocate time to find out how things really are. A crisis that could have had economic and social repercussions was avoided, dealing with a crisis of confidence that was turned into a source of reliable information. The public allocated more time than normal to read the well-structured information and showed interest in learning additional information. Even Google News well indexed the editorial content created in the campaign. Traffic on the client's communication platforms increased by more than 50%.